Our Facilities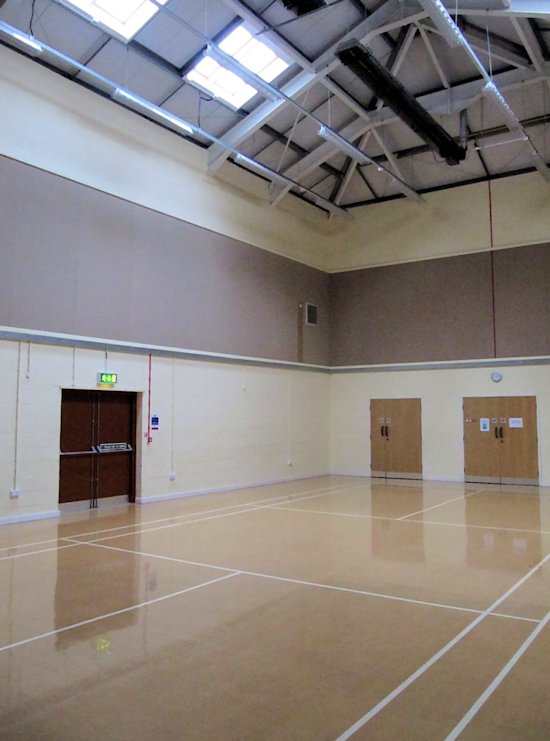 Our hall is perfect for parties and is also used for badminton. It's high ceiling is perfect to fit bouncy castles. It measures 16 metres by 9 metres. Capacity 150 people. The kitchen is next to the main hall and there is a hatch for serving guests conveniently.
We have a floor from Granwood called a Gransprung floor. This construction absorbs energy and offers all the advantages of a sprung wooden floor without the high maintenance. It is a solid floor not suspended.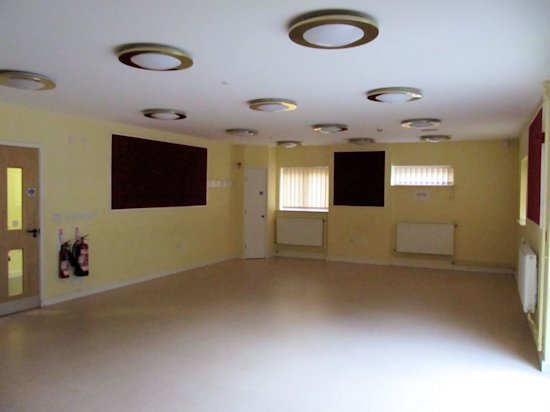 The Jubilee Room is perfect for smaller parties and business meetings. The kitchen can be accessed directly from this room.
It measures 10 metres by 5.5 metres. The full capacity is 62 standing or 50 seated.